COMPANY INFO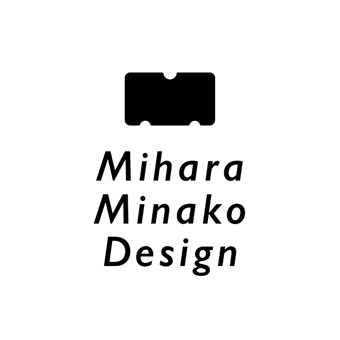 三原美奈子デザイン
Mihara Minako Design
WORK INFO
京都精華大学美術学部デザイン学科VCD専攻卒業後、デザイン事務所を経て2010年三原美奈子デザイン設立。
さまざまな包材に対応し、箱の設計・構造から、コストとマーケティングを見据えたパッケージデザイン提案をします。
展覧会や講演、ワークショップも多数開催。
After graduating from Kyoto Seika University with a degree in Graphic Design,
I worked at a package design company for 17 years, where I was the chief designer.
I then started my own package design studio, Mihara Minako Design.

I offer package design services, which include cost estimates
and marketing strategies for various box designs and structures,
with consideration for the varying types of packaging materials.